Below is a brief list of some of the products in glass and mirror that we supply in crate format when required:
2mm sheet glass in stock sheets and all cut sizes
2mm float glass - cut sizes, large sheets - paper interleaved
2mm mirror silvered float- cut sizes and large sheets
2mm arissed glass - all cut sizes
2mm polished edge glass - all cut sizes
2mm non-reflective glass - cut sizes and large sheets
3mm mirror silvered float- cut sizes and large sheets
4mm bevelled mirror - standard sizes
Other types of glass we manufacture and process in-house.
Picture glass in 2mm upward in float, sheet, non-reflective
Bent glass components for the lighting, aerospace, gauge and instrument sectors etc.
Wall mirrors, frameless for screenprinting or sandblasting..
Drilled, screenprinted and edged glass and mirror on all thicknesses
Shelving in laminate or toughened to BS6206/ BS 6262
Clock glass from 2mm thick.
3mm and 4mm horticultural glass
3, 4, 5, 6mm polished edge glass
3 to 6mm stock sheets sizes
furniture glass - any shape, size, type or thickness..
Our machines are producing the high quality finishes that your
customers expect.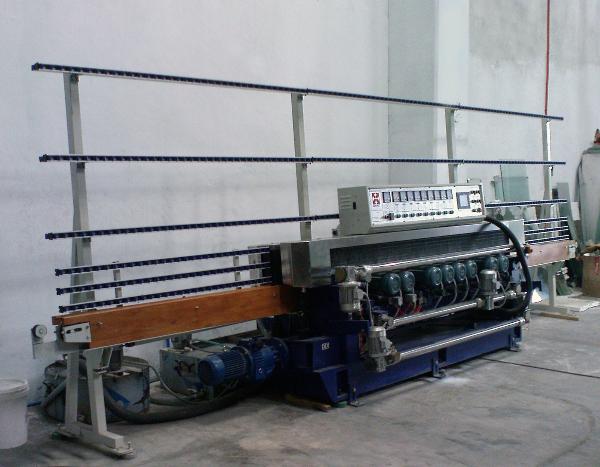 Our Straight Line Beveling machine can produce high quality bevels
up to 1-3/4" on any glass 5mm up to 12mm. Pencil edge grind is
available for 5 and 6mm only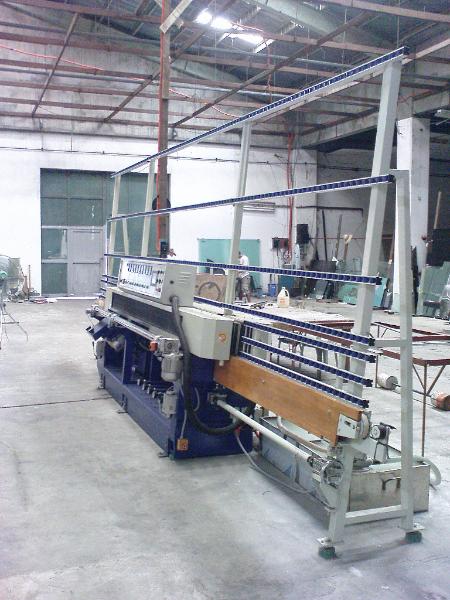 Our Straight Line Edging machine processes the glass with a high
quality SP finish for glass 3mm up to 19mm.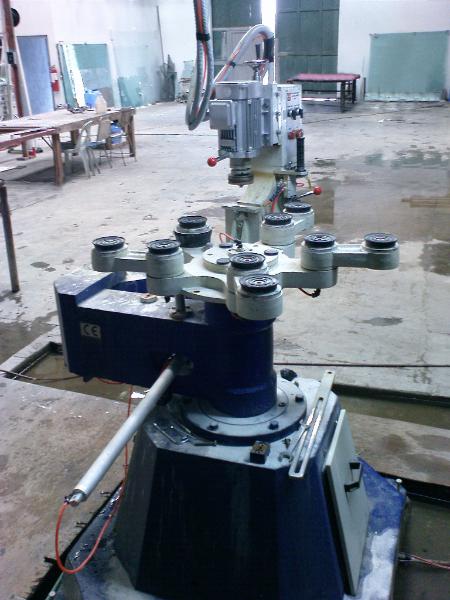 Our Shape Edging machine provides the same high quality polish that our straight line machines provide.
Below we show examples of some of the finishes that we
have been asked to reproduce.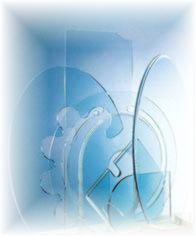 We can also then drill, edge, bend, etch, screenprint it to whatever design is required. Repetition, bulk, and large runs are our speciality
and an area we take great pride in for price and quality.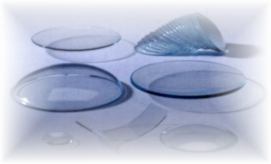 We can supply glass from 1.5mm up to 19mm. The glass can then be toughened from 3mm thickness upwards.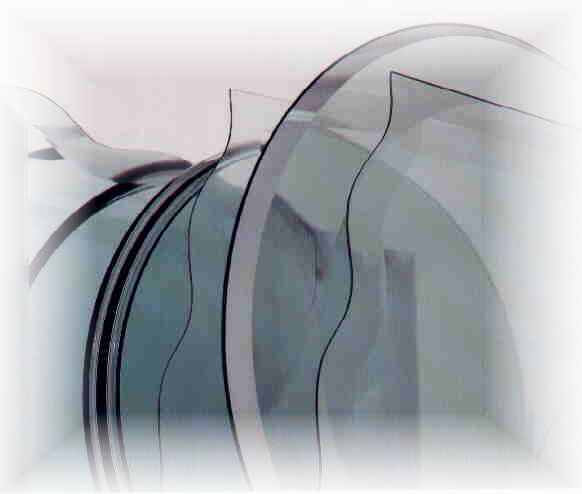 W
e have been glass circle and shape bending for over 24 years. For further information please speak to our sales.
sales@cameoglass.co.uk